PRESENT  |  Remedies Tasmania
PRESENT Remedies Tasmania, art film trailer (full film 90 min, 4K)
In 2017, artists Sasha Huber (Switzerland/Haiti) & Petri Saarikko (Finland) brought their international project Remedies to GASP Tasmania. The City of Glenorchy is the fastest growing culturally diverse precinct in the northern suburbs of Greater Hobart.
PRESENT Remedies Tasmania celebrates the power of oral storytelling. Working in collaboration with our culturally diverse communities, sharing local-international Tasmanian stories and remedies for health, for culture, or for the world, this powerful film project was a huge team effort. Project participant Arnold Zable described the film simply as 'collective wisdom.'
The project was presented in two stages at Glenorchy LINC and GASP on 15 & 16 September 2017. Both events screened the film outdoors, projected onto large walls at full cinema scale. A diversity of cultural performances, discussion and food welcomed the audience and brought the process of collaborating with over 50 participants and many organisations alive.
The film is a unique and powerful evocation of the many disarmingly honest stories of journey, migration, survival and celebration.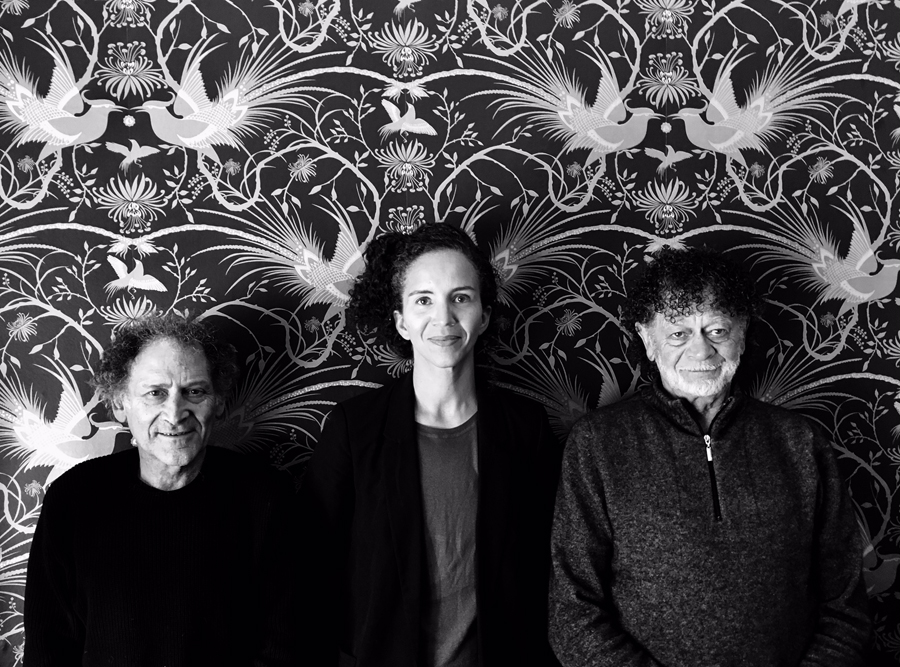 Arnold Zable, Sasha Huber and puralia meenamatta (Jim Everett), GASP at the 2017 Tasmanian Writers Festival